Brian Kirk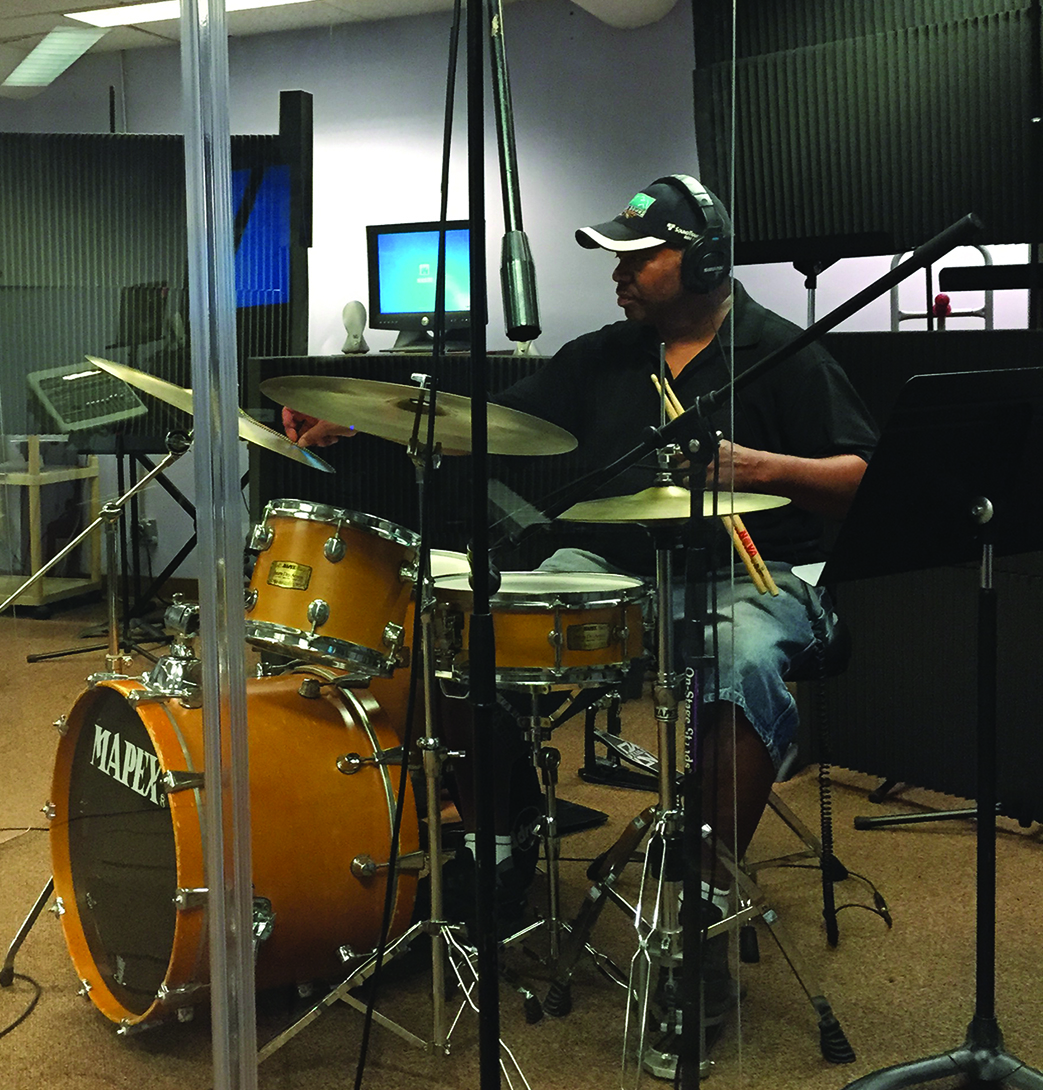 Biography
Brian Kirk, drummer for The nu Trio…is from Indianapolis where he attended Indiana University under the tutelage of David Baker. The son of drummer and educator Dr. Willis Kirk, Brian was raised in San Francisco where he performed with Joe Henderson, Bishop Norman Williams, Jessica Williams, Gladys Knight, Marlene Shaw.
Brian spent ten years in NYC where he was a member of the Lou Donaldson, Jack McDuff and Little Jimmy Scott bands. He also performed with Dizzy Gillespie, Bobby Hutcherson, Joe Locke, Lionel Hampton Orchestra, The Count Basie Orchestra and many others. Kirk has also appeared with the St. Louis Symphony, The Philadelphia Pops and the Miami Symphony. Brian was also first call on New York's Broadway show scene for over ten years making numerous recordings and soundtracks during this period.
Mr. Kirk is currently professor of Jazz, Percussion and Music Theory at Seattle Central Community College. He is a member of the Washington Music Educators Association and the first call drummer in the Seattle area.