Nathan Breedlove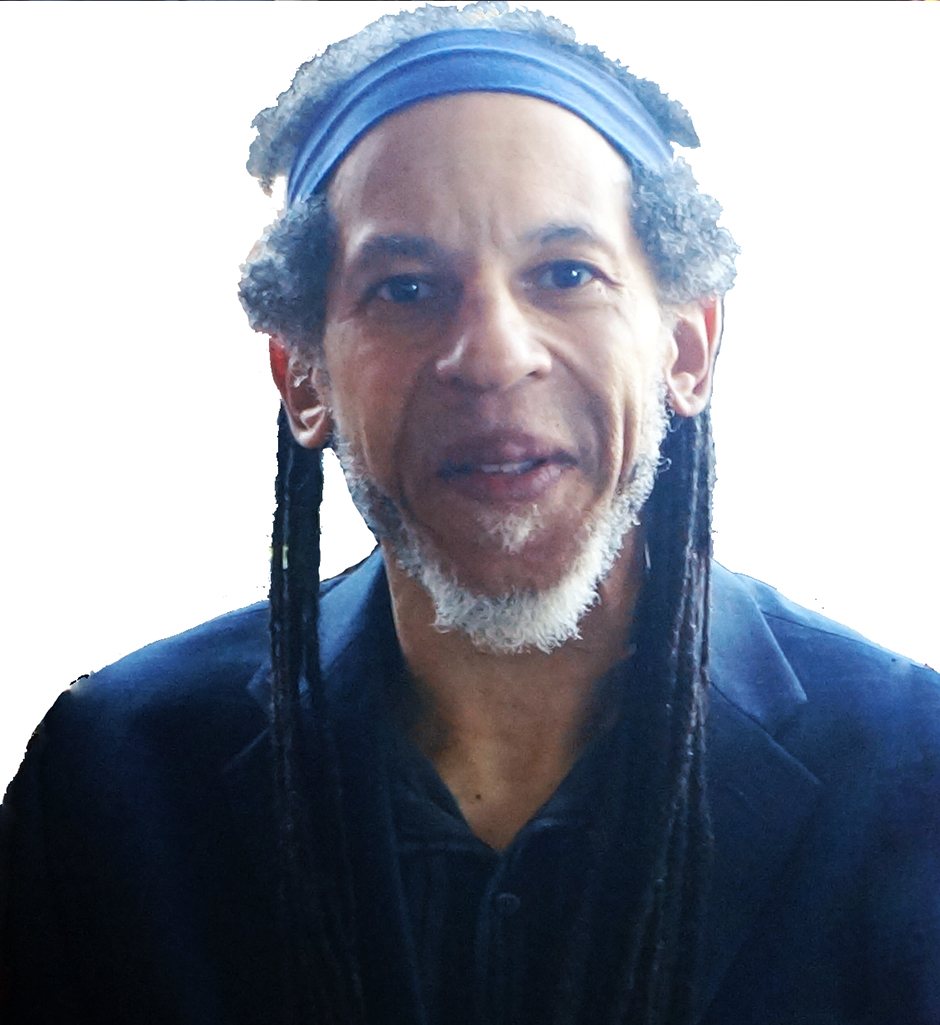 Biography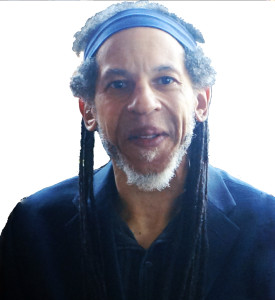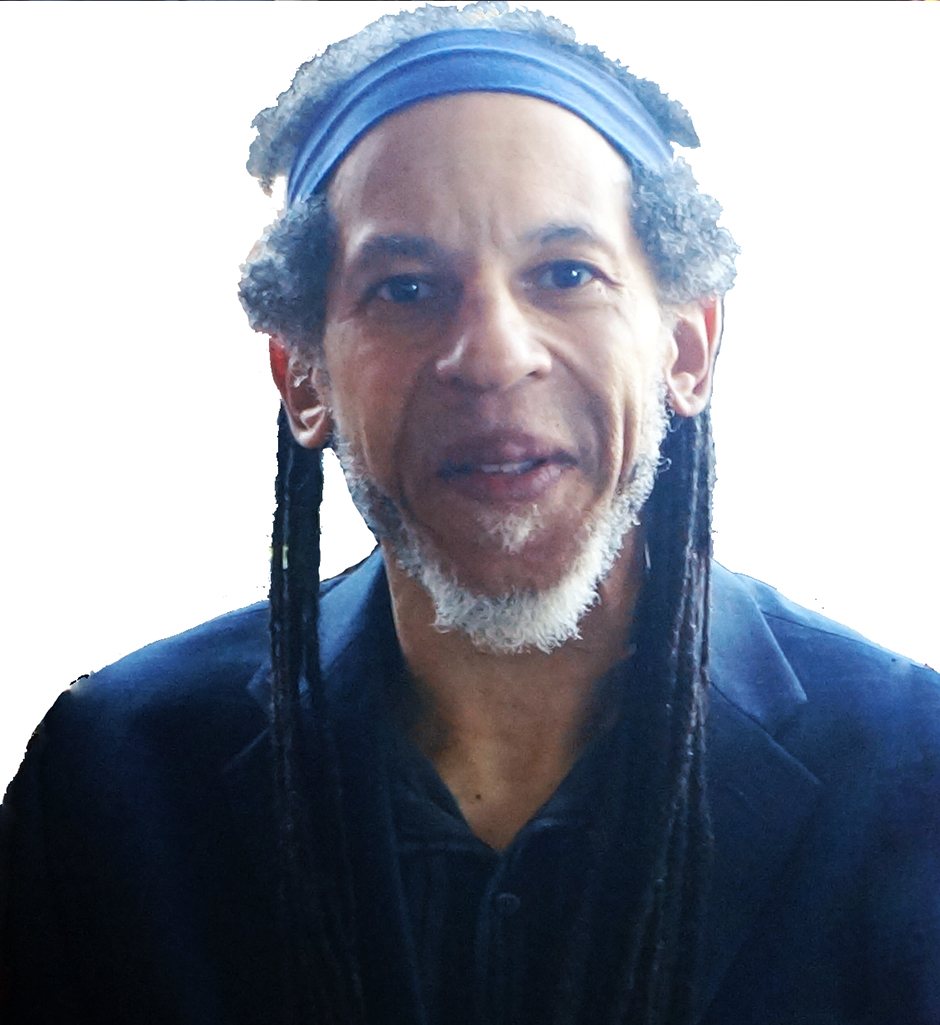 Nathan Breedlove is a twice Grammy-nominated jazz trumpeter and composer. Born a military brat with roots in Memphis, TN., Nathan comes from a rich musical heritage. Started classical piano lessons at age eleven from Mrs. E.L. Cole who also taught Booker T. of the MG's, and picked up the trumpet at twelve. After winning the national title for best high school jazz band in America, he attended Univ of Memphis under the tutelage of James Williams, Mulgrew Miller and Donald Brown, all Art Blakey alums. How ironic that many years later as a roommate of Art's oldest daughter Evelyn Blakey, Nathan was the last musician to play for Art in a private concert in his home at 666 Greenwich, just days before he passed.
Nathan left Memphis and ended up in the Seattle area where he played with Hadley Caliman, Julian Priester, Buddy Catlett, Bert Wilson and many others. During the eighties he co-led a quintet with Hadley, played at Marla's Memory Lane in Los Angeles with Bobby Watson, John Hicks, Curtis Lundy and Kenny Washington and solo piano gigs. In the summer of 1989 Nathan moved east to NYC and Washington D.C. There he became a member of the Lionel Hampton Orchestra, The
Skatalites, Evelyn Blakey's Musical Messengers with Junior Cook, Denis Charles IVtet, Jemeel Moondoc's Negro Lawn Jockey's, Jus Grew Orchestra and Quintet with Rahn Burton, Wilbur Morris and Denis Charles, Yoichi Kobayashi's Goodfella's along with Vincent Herring, Stephen Scott and Essiet Essiet, Lester Bowie's Feel-Harmonic Orchestra, Skandalous All-Stars, and many others.
During this period Breedlove was blessed to perform, record or form relationships with many legends including: Walter Davis Jr, Art Blakey, Cecil Taylor, Freddy Cole, Dorothy Donegan, Wynton Marsalis, Terence Blanchard, Roy Hargrove, Philip Harper, Justin Robinson, Jesse Davis, Mulgrew Miller, George Coleman, Donald Brown, Ray Drummond, Richard Wynans, Ira Coleman, Charles Davis, Roy Campbell, William Parker, Jimmy Lovelace, Philip Wilson, Don Pate, Rodney Kendrick, Frank Morgan, Eddie Henderson, Cecil Bridgewater, Junior Cook, Butch Morris, Carter Jefferson, Khan Jamal, Tommy McCook, Roland Alphonso and Ernest Ranglin. In the late nineties through 2003, Nathan began to spend a lot of time in Europe, mainly Paris. There he played with Ricky Ford, David Murray Octet, Rasul Siddik, James Spaulding, Archie Shepp, Frank Lacy, Joe Bowie, Joe Lee Wilson, Carmen Bradford, Hamiet Blueitt, Hilton Ruiz, Andrew Cyrille and his own quartet.
Since 2005 Nathan has been living with his wife Robin, in a small town in the foothills, fifty miles from Seattle, WA. After appearing at the Vision Festival in NYC in 2014, the musical hermit has been preparing for the launch of  his The nu Trio CD which will be released in March on Space Note Records. Nathan is already composing songs for the trio's next recording this spring, which will feature all new original material plus getting prepared to hit the road again.
The artist
Nationality: Urantian