Phil Sparks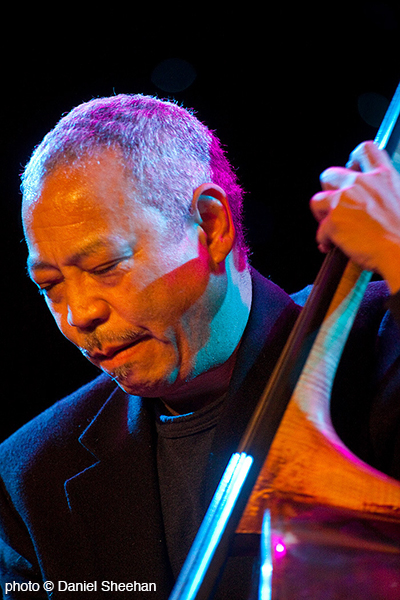 Biography
Phil Sparks…bassist of The nu Trio, is a veteran and
one of the leading bassists in Seattle. In 1987 Phil was
the bassist for the Nathan Breedlove/Hadley Caliman Quintet.
Phil is an Origin Records artist and has received a
special mention as a star of the Seattle scene in the
Feb. 94 issue of Down Beat.
Sparks has performed or recorded with nearly every top
jazz artist in the city including: Julian Priester, Ernestine
Anderson, Jay Clayton, Thomas Marriott,  Jim Knapp,
Ray Vega, Floyd Standifer, Alan Youngblood, Michael
Vlatkovich, Jay Thomas and the Seattle Symphony.
Phil has also appeared with Joe Henderson, Joe Bonner
James Moody, Gene Harris, Roland Hanna, Eddie Harris
Teddy Edwards, Javon Jackson, Cedar Walton, Jerry
Granelli, Randy Weston and Elvin Jones.